J Street 2011 Conference
A movement was born in 2009 when 1,500 pro-Israel, pro-peace activists descended on Washington, DC to voice their commitment to peace and security in Israel and the Middle East. We will make history again in 2011 with our largest-ever gathering … Read More
By admin / January 18, 2011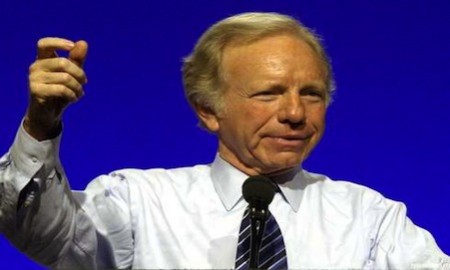 Jewcy loves trees! Please don't print!
A movement was born in 2009 when 1,500 pro-Israel, pro-peace activists descended on Washington, DC to voice their commitment to peace and security in Israel and the Middle East.
We will make history again in 2011 with our largest-ever gathering of pro-Israel pro-peace activists.
Stand up for your Jewish and democratic values.
Be a part of a bold vision of diversity and tolerance, peace and compromise, compassion and justice for Israel and for the Jewish community.
Come strategize and learn, challenge and question, advocate and mobilize at J Street's 2011 Conference.