Jeremiah Lockwood Performance
A Brooklyn Philharmonic string quartet and guest artists will perform a program co-curated by renowned composer Randall Woolf and BPO Composer Fellow Jeremiah Lockwood. The concert will feature Jeremiah Lockwood's (of the Sway Machinery) world premiere work, inspired by the … Read More
By greenman / April 15, 2011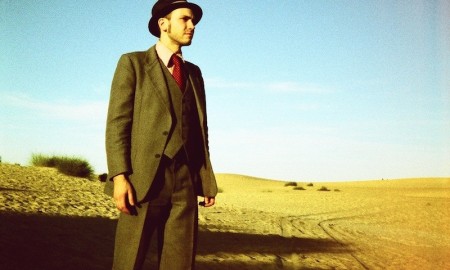 Jewcy loves trees! Please don't print!
A Brooklyn Philharmonic string quartet and guest artists will perform a program co-curated by renowned composer Randall Woolf and BPO Composer Fellow Jeremiah Lockwood.
The concert will feature Jeremiah Lockwood's (of the Sway Machinery) world premiere work, inspired by the Brooklyn Museum's special exhibit, American Identities.
The Sway Machinery's new record is available from JDub Records: http://bit.ly/hofgcd