The Ball 2010
"The mother of all Jewish Singles parties and the largest Jewish singles event in the nation." — TimeOut New York Magazine "The hottest event in town isn't the Matzo Ball" – Jewcy.com The Ball in NYC on Christmas Eve has … Read More
By Julie Levine / December 14, 2010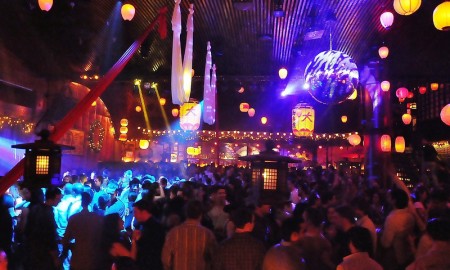 Jewcy loves trees! Please don't print!
"The mother of all Jewish Singles parties and the largest Jewish singles event in the nation." — TimeOut New York Magazine
"The hottest event in town isn't the Matzo Ball" – Jewcy.com
The Ball in NYC on Christmas Eve has been the Nation's Biggest Jewish Singles Event 15 years in a row. More than 4,000 Jewish professionals attend annually.
The Ball 2010 will be held – simultaneously – at Lavo, Hiro, Marquee and The Park with an After-Party the next night at Hudson Terrace.
A "Jewniversal Pass" admits you to all the parties and provides free access to Hummer limos for party-hopping