Yael Naim
After the worldwide success of her 2007 self-titled album featuring the hit song "New Soul" (remember the first MacBook Air Apple commerical?), Yael Naim unveils her second album, She Was A Boy, on May 10th. Come celebrate with the French/Israeli … Read More
By Jewcy Staff / April 28, 2011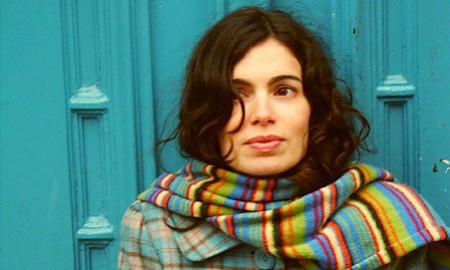 Jewcy loves trees! Please don't print!
After the worldwide success of her 2007 self-titled album featuring the hit song "New Soul" (remember the first MacBook Air Apple commerical?), Yael Naim unveils her second album, She Was A Boy, on May 10th. Come celebrate with the French/Israeli songstress at this rare New York performance.
Advance tickets $20 available via the link to the left.