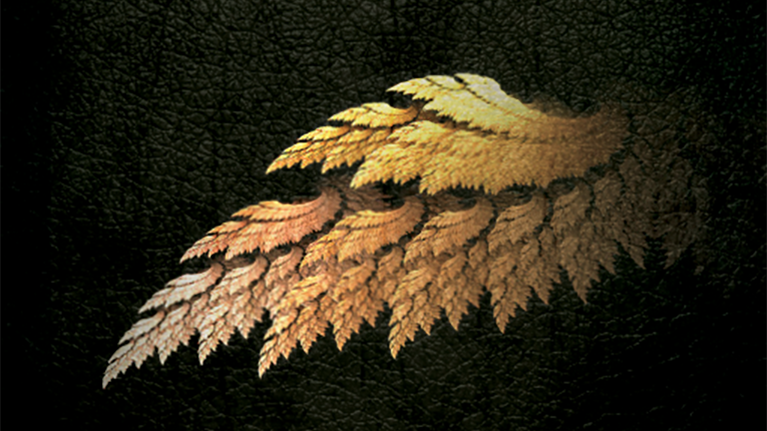 Have you ever watched a Tony Kushner play and thought it was operatic? Well, you wouldn't be the only one, and as a result you can see Louis Ironson, Ethel Rosenberg, Roy Cohn, and the gang trade in monologues for arias in Angels in America… the opera. Flying angels, imminent mortality, ghosts, heartbreak, Mormons, the show has it all.
The man behind this adaptation is Péter Eötvös, a Hungarian musical artist, whose other work has included an opera about Lilith (neat!), and the libretto has been adapted by Mari Mezei. While the piece is about a decade old, it's actually making its New York (though not American) premiere in a few days, through the New York City Opera for a short run beginning this Saturday.
Picture the intensity of the two-part, seven hour play squished into a two-and-a-half-hour opera, infused with jazz and pop music. Remember, Tony Kushner wrote a sung-through musical based partially on his own childhood, so this isn't even entirely untrod territory. So this adaptation makes for a very Jewish opera— for example, it's condensed, but it keeps moments like the scene where Ethel Rosenberg sings "Tum Balalaika" to a dying Roy Cohn (this time in an eerie off-kilter way), one of the most Jewish moments in theatre of any genre in the last fifty years.
Writing for the New York Times, Bernard Holland reviewed the 2006 Boston production of Angels in America, saying, "Mr. Eötvös, a Hungarian composer long residing in France, has so acutely touched Mr. Kushner's unequivocally American personalities… He has written truly theatrical music that advances texts rather than calling attention to itself."
But if you're not in New York, or can't make any of the four performances of this run, don't despair. You can actually watch the entire 2006 French production of Angels in America below. God bless YouTube.
Angels in America runs at the Rose Theater at Lincoln Center through June 16.
Image via Jazz at Lincoln Center.