Anti-Semites I Really Like: Jean-Luc Godard
The Forward recently asked the question, "Are they giving an Oscar to an Anti-Semite?" talking about the honorary award being given to French filmmaker, Jean-Luc Godard. The answer would probably be "Yeah, it seems that way," as Godard has been … Read More
By Jason Diamond / October 20, 2010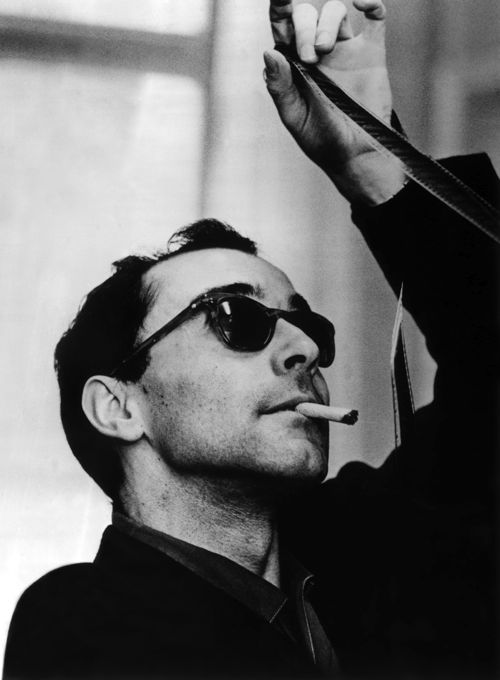 The Forward recently asked the question, "Are they giving an Oscar to an Anti-Semite?" talking about the honorary award being given to French filmmaker, Jean-Luc Godard.
The answer would probably be "Yeah, it seems that way," as Godard has been known to make more than a few derogatory remarks towards the Jews in the past. And frankly, that sucks.
Even taking that into consideration, I still really love his films, and will continue to name-drop them when I want to sound cultured and smart.  Just to clear my conscience, I will simply follow up my praise of his wacky atack on the bourgeois in Week End, or my failed imitations of the dance scene in Bande à part (Band of Outsiders, you heathen) with a proclamation that "Godard hates the Jews!" and promptly change the conversation.