Arnon Grunberg and Adam Mansbach On Their New Novels About Snot-Nosed Jewish Punks
Adam Mansbach's new novel The End of the Jews tells the story of two brash young men: Tristan, a budding novelist in Depression-era New York, and his grandson Tris, a graffiti artist in love with a Czech photographer. Arnon Grunberg's … Read More
By Adam Mansbach / April 8, 2008
Adam Mansbach's new novel The End of the Jews tells the story of two brash young men: Tristan, a budding novelist in Depression-era New York, and his grandson Tris, a graffiti artist in love with a Czech photographer. Arnon Grunberg's new novel The Jewish Messiah is about another pair of kids, the Swiss grandson of Nazis and a rabbi's boy, whose semi-sexual friendship leads to a shared mission to save the Jewish people.
On the face of it, Mansbach and Grunberg don't look like they have much in common: Mansbach is an American whose previous novel was about hip-hop culture, while Grunberg is a Dutch literary provocateur. But both are obsessed with family obligation, youth, and the future of Judaism. Over the course of a few weeks this winter, they exchanged emails, and we'll be reprinting the discussion all week.
From: Adam Mansbach To: Arnon Grunberg Re: Buy You A Drink?
Arnon,
Striking up a conversation with a writer you've never met is a little like approaching a stranger in a bar, so I've been drinking heavily and wondering what the best vector of approach might be. There's a lot in your novel that has stayed with me, but the words 'grotesque farce' keep asserting themselves in my mind. They don't appear in The Jewish Messiah, but on it — as a jacket-flap description of the book. I wonder about both these words: the literary trajectories behind them, their implications, and ultimately, whether you'd consider either one applicable.
If The Jewish Messiah is grotesque, is it because people suffer degradations of the flesh, carry their amputated testicles around in jars, pleasure themselves with kitchen knives, victimize each other in ways that blur the line between violence and salvation, suffering and ecstasy? Is it the detail with which some of these scenes are rendered that makes them grotesque? Their relentless frequency? Or is it the authorial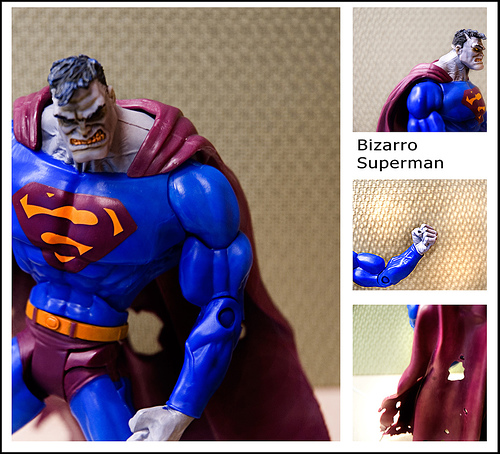 intention behind them — the act of creating a world in which lives always seems to turn on such acts, a world in which individual bodies are the symbolic battlegrounds on which all wars are fought?
'Grotesque' and 'farce' are often pejorative terms, and both, I think, share the implication that things have been taken too far, that precision and wit have given way to broad strokes and fart jokes. A failed satire often gets labeled a farce, for instance — the worst review I got of my last novel, which was a satire, called it a farce. (I ended up killing that reviewer in a fairly grotesque manner, but that's another story). The notion of satire versus farce interests me because we're living in a world so absurd in its own right that the job of the satirist has become difficult — there's very little space left on the margins to veer toward, so perhaps farce becomes inevitable. Satire also requires a certain kind of interpretive impulse on the audience's part, and maybe it's not there a lot of the time in this country.
Let me know what you think about any of this. Or feel free to just throw a drink in my face.
Best, Adam