The Big Jewcy: Adam Zacks, Founder of Sasquatch Music Festival
  A prolific concert promoter who is known throughout the industry for his cutting edge taste, honesty and fairness, Adam Zacks cut his teeth working as the National music coordinator for the EMU Cultural Forum at the University of Oregon … Read More
By Adam Teeter / June 15, 2010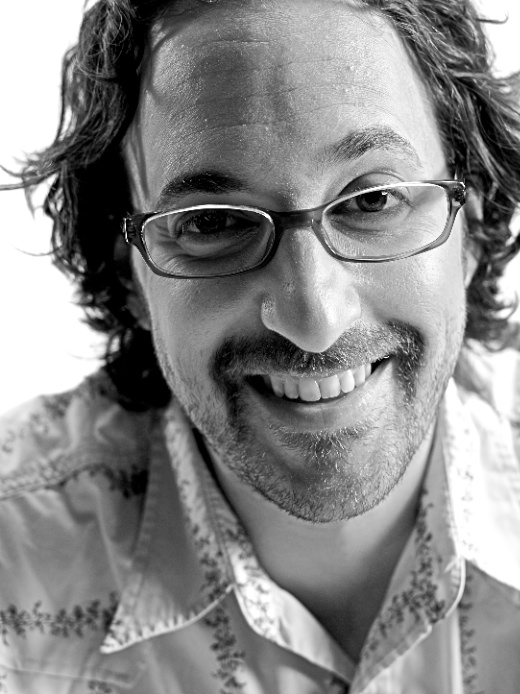 A prolific concert promoter who is known throughout the industry for his cutting edge taste, honesty and fairness, Adam Zacks cut his teeth working as the National music coordinator for the EMU Cultural Forum at the University of Oregon and booking the famed Roseland Theater in Portland Oregon before returning to his hometown, Seattle, to found the Sasquatch Music Festival in 2002.  The Festival now occurs every year over Memorial Day weekend.
How did you come up with the idea for Sasquatch?  
The original concept for Sasquatch was really just responding to the my instincts that there was an untapped market for a european style music festival in the pacific northwest that was a reflection of the local culture as opposed to a touring festival, at the time, like Lollapalooza 
How have you seen Sasquatch impact the Pacific Northwest?
I think the festival has contributed to the health of the Northwest's already strong music ecology, giving a platform for independent bands that don't get exposure by traditional media, and elevating the profile of younger bands developing into future headliners.
What are your favorite Memories from Sasquatch?
The freak hailstorm of 2006 was a highlight because it was so dramatic and surreal.  Out of nowhere a hailstorm of biblical proportions rolled in and blanketed the site for 20 minutes and then disappeared as if nothing had happened.  What could have been disastrous and cancelled the festival turned into a communal bonding event that people recall fondly.  That was a key moment where I realized there was a legitimate community of like minded people forming around the festival and there was a responsibility to respond to and look after them.
Musical highlights include The Flaming Lips performing The Song Remains the Same accompanied by teletubbies, aliens, and nude dancers, The Decemberists performing while a brave couple had sexy time on the cliff edge in front of 25,000 onlookers, the spontaneous mass dance party during Santigold, and The Constantines epic performance during the hailstorm where they refused to stop playing despite the severe risk of being shocked and three inches of hail covering the stage and all their equipment.
Who in the music industry do you admire?
I'm not without criticism of Bill Graham and his methods, but he was certainly a great inspiration for me when I started booking concerts in college at the University of Oregon.  I remember seeing him walk the parking lot during a Grateful Dead show and was impressed that he took the time to talk to people and make sure everyone was having fun and being safe.  It was a real lesson in being hands on and taking responsibility for the community that feeds your business.  I admire anyone with an entrepreneurial spirit and the courage to see out a strong vision.  Wayne Coyne is fearless, approachable, and his positivity is an inspiration.
Did you go to Jewish Summer Camp? 
I went to many Jewish summer camps.   Ready?   Hatikvah in British Columbia, Solomon Schecter in Olympia, WA, Camp Swig in Northern California, B'nai Brith Camp in Oregon, Pearlman in Starlight, PA.   I loved camp and it made an indelible impression on me.  My daughter goes to camp now and it was a great thrill to get to see her have that experience.   I have two camp friends, one who I just reunited with in New York after 20+ years, and another I haven't seen since 1989 who are coming out to Sasquatch.   Even though I haven't seen these guys since I was a teenager I fully expect to pick up where we left off. I wish life could be like camp year round.   I guess it could be, right?