The Big Jewcy: Jordan Rothlein, DJ
Not a lot of popular Brooklyn DJs can honestly say they prefer to work with electronic music.  I'm not talking about the stuff you'd most likely hear at a bar in Williamsburg, which is electronic simply because it is also … Read More
By Emily Goldsher / June 8, 2010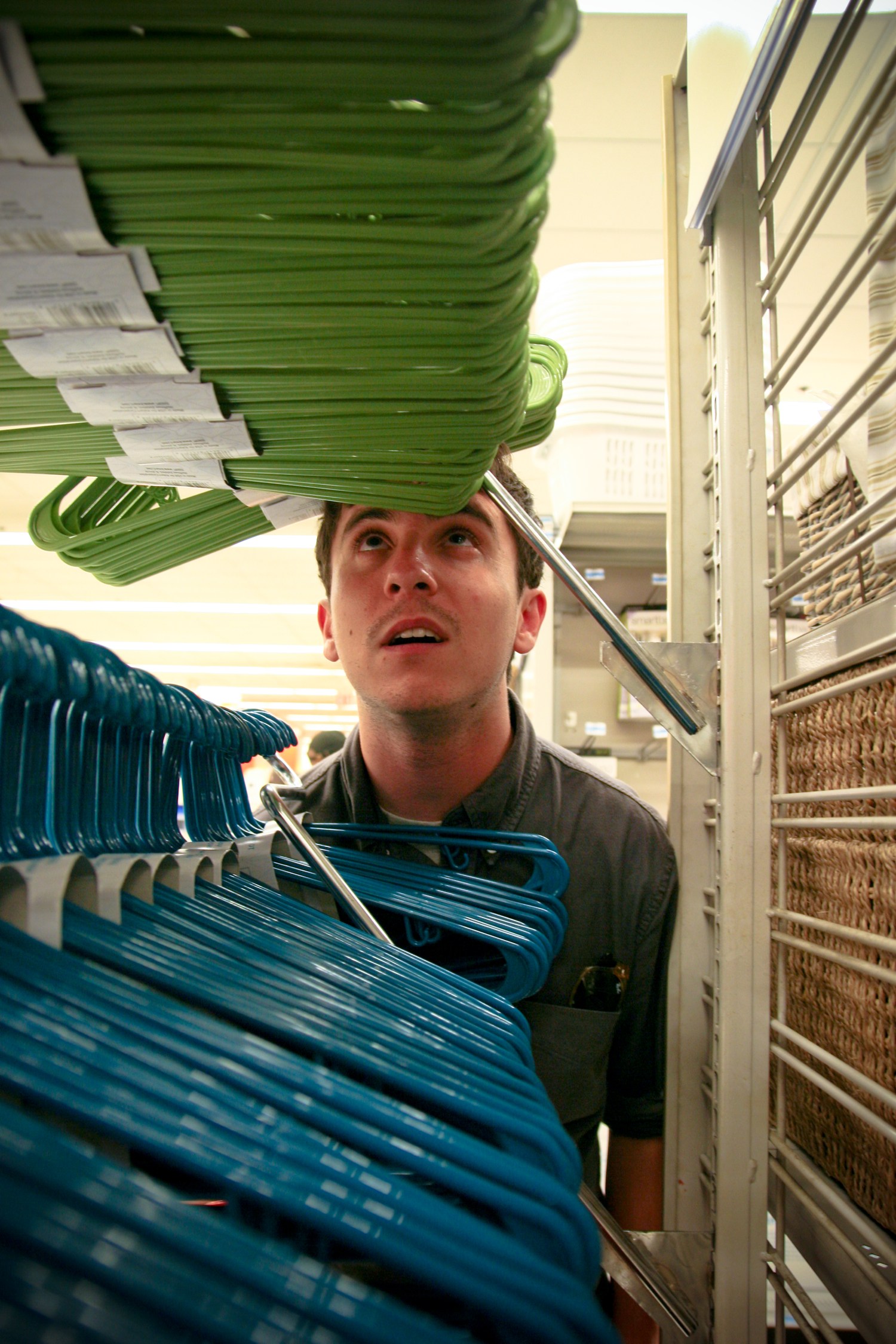 Not a lot of popular Brooklyn DJs can honestly say they prefer to work with electronic music.  I'm not talking about the stuff you'd most likely hear at a bar in Williamsburg, which is electronic simply because it is also not organic.  I'm talking about real, authentic electronic music, the kind meant for dancing, shaped by German lofts and Chicago warehouses in the early 1980's, and not by American-style sampling and scratching.  An electronic DJ with an interest in the origins of the genre is somewhat of a rarity around here, which is why I was so delighted when I first heard from Jordan Rothlein, a Brooklynite by way of Orlando, FL.  Check out one of his mixes, The Bag Pt. 2.  
From Rothlein's camp:
"Jordan Rothlein is a Brooklyn-based DJ, music journalist, and electronic musician. As a staff writer and podcast contributor for the dance music blog Little White Earbuds, he has become one of the Internet's foremost thinkers and tastemakers in house, techno, and bass music. Jordan was a resident DJ at Full Service, a profoundly illegal South Williamsburg basement rave that grew into a monthly party at Manhattan dance music institution Club Love. His current project is Syllabus, a leaderless DJ collective dedicated to carving out new contexts for current and classic electronic music. Jordan will begin graduate studies in electronic music performance this fall at NYU. He posts DJ mixes, party flyers, and updates at JordanLLC.  You can follow him on SoundCloud and Twitter @jordanllc."