Harry Potter Is Dead And Buried In Israel
The tombstone of a British soldier who was killed in action in 1939, when England controlled Palestine, has become a huge tourist attraction for the Israeli town of Ramle. Read More
By Another Rachel / November 16, 2010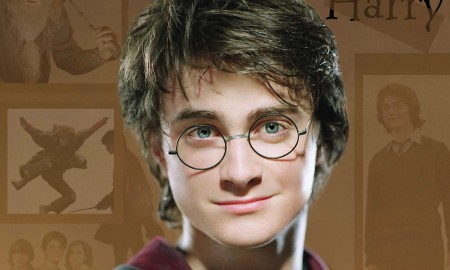 Jewcy loves trees! Please don't print!
The tombstone of a British soldier who was killed in action in 1939–when England controlled Palestine–has become a huge tourist attraction for the Israeli town of Ramle. The soldiers name was Harry Potter.
"There is no connection with the Harry Potter we know from literature, but the name sells, the name is marketable," said Ron Peled, a tour guide who has brought dozens of groups to the grave.
According to the Associated Press, thousands of tourists visit the town which is described as a "drab, working-class town in central Israel" — many for the archaeological ruins and convenient location.  But thanks to a nerdy little fictional wizard, more people have made their way to the town to see the tombstone that reads "In Memory of Harry Potter."