Capt. Alex Haines and the Good Ship Winehouse
That was some genius who put Alex Haines in charge of the Good Ship Winehouse, working as Amy's assistant.  Though the young bloke in the pea coat had no problem jumping into Amy's boat, he was barely able to keep … Read More
By Liz Davis / January 2, 2009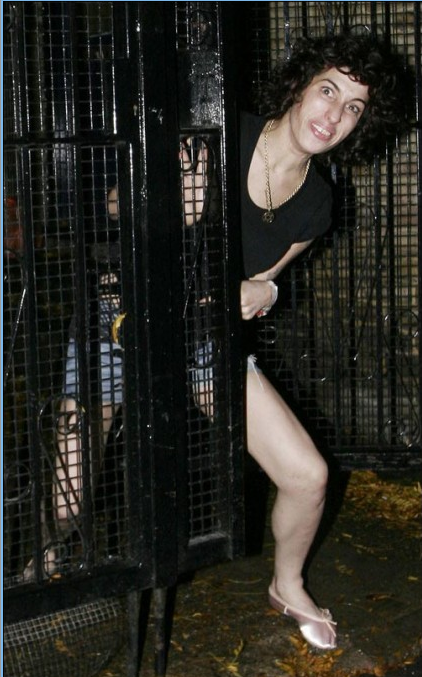 That was some genius who put Alex Haines in charge of the Good Ship Winehouse, working as Amy's assistant.  Though the young bloke in the pea coat had no problem jumping into Amy's boat, he was barely able to keep her afloat.  Seems Amy's Boy Friday kept her bed warm as well as buttered her toast and poured her coffee in the morning.  All Wino had to do was craft her pipe and smoke some crack.
"It was like having my own little porn star. Amy was so dirty—she wanted sex all time. We did it four or five times a day and she'd even wake me up for it. She was addicted to sex like she was to drugs."

"When Amy ran out of the drug it she would cut the bottle in half and sit there on the floor completely wired, scraping the inside to get the residue with a screwdriver." News of the World 
Alex, who obviously doesn't work for Amy any more, also revealed that Amy was a cutter and bulimic.  He also said, that Wino is haunted that she'll be in the "27 club" – to be dead at 27 just like Jimi Hendrix, Janis Joplin, Jim Morrison and Kurt Cobain. Oh Amy, aim higher – start your own club!
Crossposted at Jewssip.com – Celebrity News From a Higher Authority