Damn It Feels Good To Be A (Jewish) Gangster
I have a fair amount of Italian friends, and they all share the same opinion on shows like The Sopranos, telling me that the Italian gangster stereotype is bad for their people. Read More
By Jason Diamond / July 1, 2011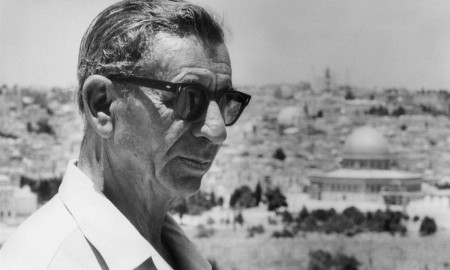 Jewcy loves trees! Please don't print!
I have a fair amount of Italian friends, and they all share the same opinion on shows like The Sopranos, telling me that the Italian gangster stereotype is bad for their people.  Personally, if I was Italian, I'd worry less about Tony and Silvio, and much more about Snookie and The Situation in terms of what was bringing my peoples culture down.
Unlike our Italian counterparts, Jews really embrace our tough guys like Meyer Lansky (above) and Bugsy Siegel.  Jeremy Elias takes a look at the phenomenon at The Atlantic.