I Wanted to Hate Avi Steinberg Too
I haven't read The Adventures of an Accidental Prison Librarian, but just like the guy who reviewed it for the New York Times, I wanted to not like Avi Steinberg also. According to Dwight Garner, the book "gets off to … Read More
By Jason Diamond / October 20, 2010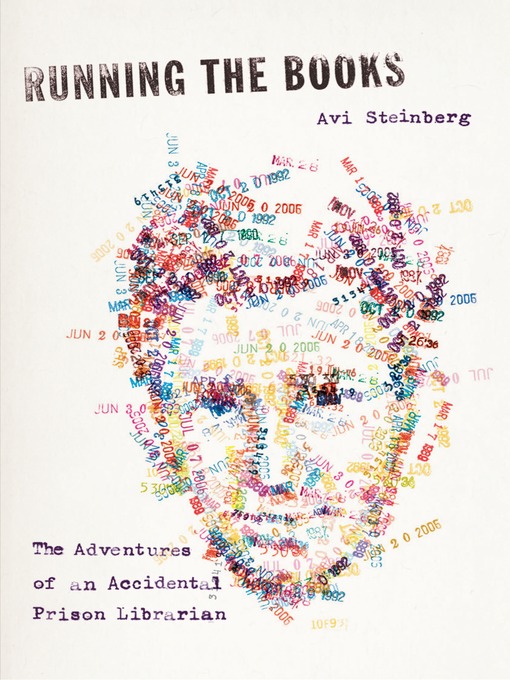 I haven't read The Adventures of an Accidental Prison Librarian, but just like the guy who reviewed it for the New York Times, I wanted to not like Avi Steinberg also.
According to Dwight Garner, the book "gets off to an obnoxious start," talking about Steinberg being an Orthodox kid with asthma who just wanted to write a book.   But then things change and Steinberg's tale of going from Yeshiva to Harvard to prison librarian wins Garner over.
Avi Steinberg, I gotta hand it to you (and also the Garner for the good review) I thought I was going to hate you, but now I'm thinking when they make your book into a movie, I will maybe go see it.
And they say nobody reads book reviews…