Jewcy Officially Loves Avi Buffalo
We made three people at Jewcy HQ put on the headphones to listen to the charming sounds of Avi Buffalo's forthcoming Sub Pop debut.  Each of the them got all music reviewerlike — comparing the work of Mr. Buffalo (real … Read More
By Jewcy Staff / April 20, 2010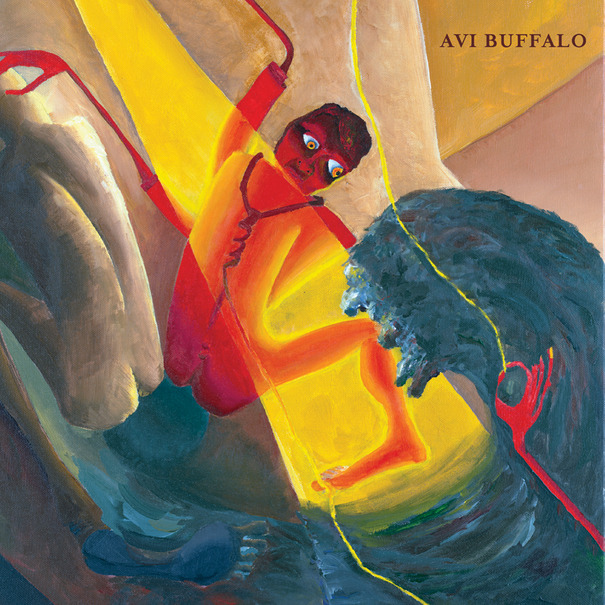 We made three people at Jewcy HQ put on the headphones to listen to the charming sounds of Avi Buffalo's forthcoming Sub Pop debut.  Each of the them got all music reviewerlike — comparing the work of Mr. Buffalo (real name: Avigdor Zahner-Isenberg) to the following:
"Built to Spill teaching Grizzly Bear to jam."
"The soundtrack to my next three summers."
"Like Fleet Foxes on a spirit quest."
Maybe give a listen for yourself.
Listen: Avi Buffalo's – "What's In It For?" 
Listen: Avi Buffalo – "Remember Last Time?"