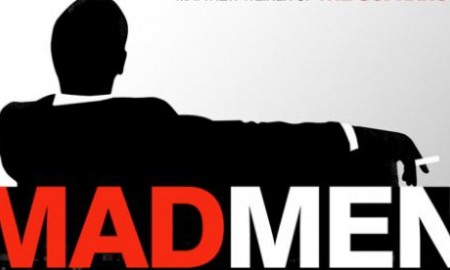 Jewcy loves trees! Please don't print!
We've recently been discussing here at Jewcy, which TV shows we should consider writing about next.   There was a concern that any TV show which would be premiering soon would end up overlapping with Mad Men.  Of course, ignoring Mad Men was simply not an option.
It turns out that production of Mad Men's next season has been halted due to troubled contract negotiations and Mad Men probably will not premier this Summer.  In fact, some are saying that season 5 of Mad Men won't begin on 2012!  Matthew Weiner is now refusing all network demands.
To be fair, Matthew Weiner and his crew are among the most talented people working in television.  If AMC wants to continue to hold the upper crust TV network image they've forged thanks to Mad Men, they are going to have to make it rain on Weiner and company.
Over at the Atlantic is a well-written fan letter which begs Weiener to hurry up and get things rolling for season 5. More importantly, it serves as a perfect recap of season of 4.  For anyone looking to be brought up to speed regarding what happened last season, check out it, only be warned, that it might result in something akin to Mad Men blue balls.