Listen to the new Album by The Black Keys
It's always nice to wake up to NPR streaming an album that I was planning on buying anyway.  In this case, it's Brothers by The Black Keys. The nasty, soulful blues are on display from the first song to the … Read More
By The Notorious Avi / May 11, 2010
It's always nice to wake up to NPR streaming an album that I was planning on buying anyway.  In this case, it's Brothers by The Black Keys.
The nasty, soulful blues are on display from the first song to the last on the duo's latest, and possibly greatest album to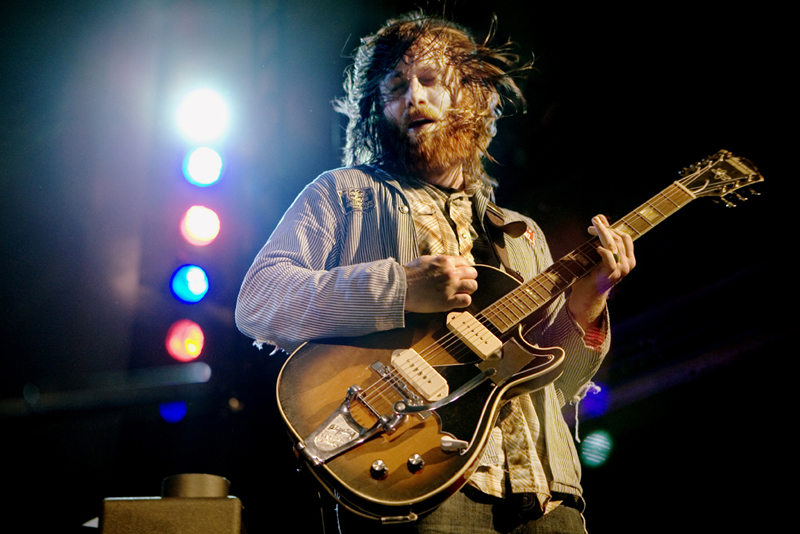 date.   Dan Auerbach displays vocal tricks that I wasn't aware he was able to do, and the production is top-notch. 
Probably going to be on my "best of" list at the end of the year.