Mac's Latest Musical Success Story: Israeli Yael Naim
It's astonishing to think a 30 second commercial could lead to a song and an album becoming the most popular on iTunes, but that's what's happened to French-Israeli musician Yael Naim, whose single "New Soul" is featured in the new … Read More
By Maya Wainhaus / February 7, 2008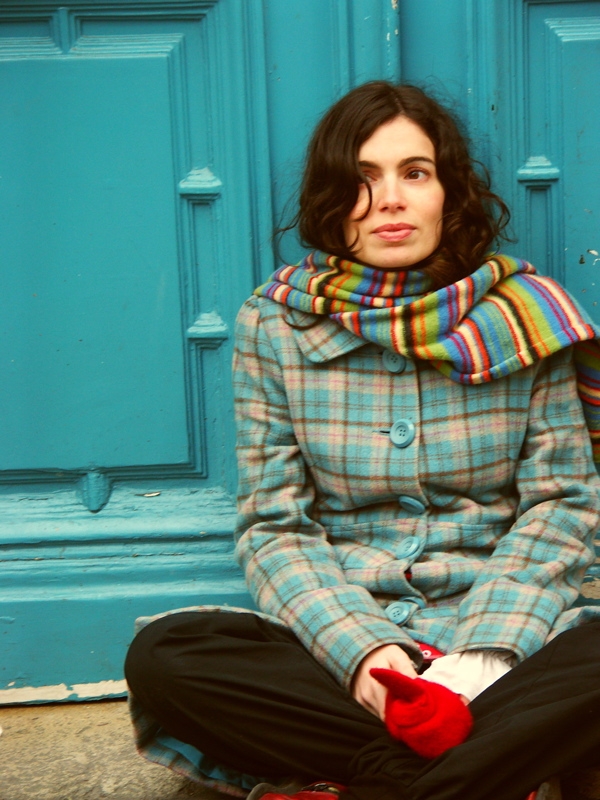 It's astonishing to think a 30 second commercial could lead to a song and an album becoming the most popular on iTunes, but that's what's happened to French-Israeli musician Yael Naim, whose single "New Soul" is featured in the new MacBook Air ads. The phenomenon is a testament not only to the catchiness of Naim's song, but also to Apple's growing influence as a pop music tastemaker. As Machinist's Farhad Manjoo points out, "New Soul" has been getting better reviews than the MacBook Air.
But what sets Naim apart from other Apple success stories like Feist, Gorillaz, and the Fratellis, is that while her most well-known song is in English, much of her new album is in Hebrew. It's not exactly a cross-over, but more of a mish-mash of cultures and languages that reflect Naim's own diverse background. Born in Paris to Tunisian parents, Naim spent her childhood in Israel, and now lives and performs in France.
My Hebrew is far from fluent, but there's still something appealing about the Hebrew songs that transcends the language barrier, thanks to their catchy melodies and Naim's soulful, agile voice. It's nice to see that she hasn't compromised completely in order to appeal to the American audience, but maybe that's part of her mystique; there's the excitement of discovering an obscure artist from a far-away land (even though Apple has done the discovering).
While Naim's album feels more European than American, it does include a tribute to our own pop princess, with a cover of Britney Spears' "Toxic." Naim's version replaces the raunchy overtones of the original with a more subdued, quirky take on the song. Overall, Yael Naim is reminiscent of other popular female singers like Norah Jones and Corrine Bailey Rae, in the sense that all three women have proved themselves to be the anti-Britneys; they rely on their voices, songwriting, and musical ability to produce a likeable, grown-up brand of pop.
Check out Naim's version of "Toxic."