Lou Reed's Manager Is Really Tight With The Israeli Army
It's really no surprise to that Lou Reed would hire somebody angrier than him to handle his buisness affairs, what's shocking is he is so tight with Israeli assassins. Read More
By Jason Diamond / March 23, 2011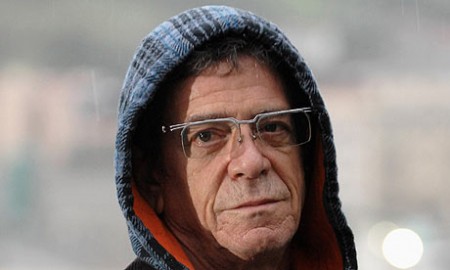 Jewcy loves trees! Please don't print!
It's really no surprise to that Lou Reed would hire somebody angrier than him to handle his buisness affairs, what's shocking is he is so tight with Israeli assassins:
In a complaint filed two weeks ago with the Midtown North Detective Squad, as the Voice first reported, Adrian Smith, who specializes in providing personal staff to celebrities, claimed that Reed's manager Tom Sarig told him, "Our guys in Israel are going to fly in and they will kill you." (Via The Village Voice)
Tom Sarig could face up to a year in jail, but the real story is that we are really happy we let Lou win in his battle against Bob Dylan.