Orthodox Hip Hop On An Indie Rock Stalwart
Is an iconic indie rock label becoming more Jewish? Read More
By Jewcy Staff / April 29, 2011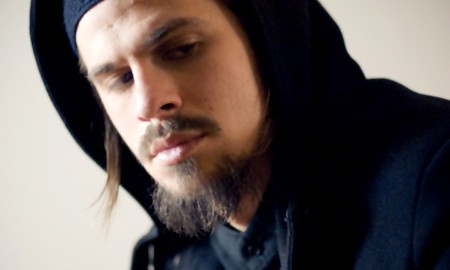 Jewcy loves trees! Please don't print!
Modest Mouse, Beck, and Beat Happening:  you don't usually think of K Records for their dazzling array of Jewish artists.  But then you take a closer look and you realize they not only put out albums by Mirah (full name Mirah Yom Tov Zeitlyn), but now the Portland, Oregon label is the home of Orthodox rapper, Eprhyme.
Maybe K is the most Jew-centric indie rock label out there?
(Video via)