Check Out The First New Video From The Sway Machinery's "The House Of Friendly Ghosts, Vol. 1"
It's really a good day when our parent company is about to release the greatest melding of cantorial funk with African music probably ever Read More
By Jewcy Staff / February 9, 2011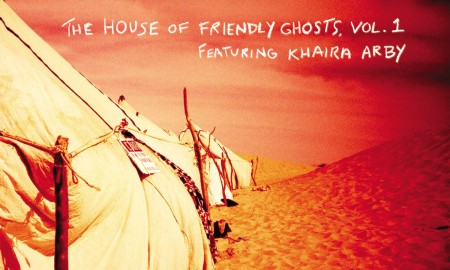 Jewcy loves trees! Please don't print!
It's really a good time to be alive when our parent company, JDub, is about to release the greatest melding of cantorial funk with African music probably ever, in the form of the Sway Machinery's The House of Friendly Ghosts, Vol. 1.
That's why we're pretty stoked on the debut of the album's first video, "Gawad Teriamou," on YouTube right now.
If you want to pre-order the album, do it in our swanky webstore.