The Big Jewcy: Jesse Israel – Cantora Records Co-Founder
Jesse Israel co-founded Cantora Records while still a student at NYU, releasing the first album for MGMT and catapulting Cantora Records instantly into the realm of indie-rock elite Read More
By Adam Teeter / June 3, 2011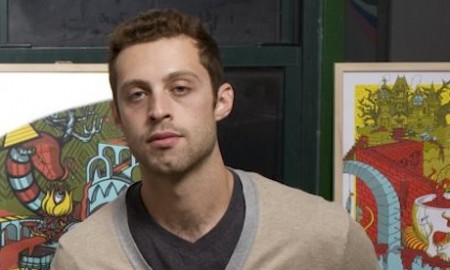 Jewcy loves trees! Please don't print!
Jesse Israel co-founded Cantora Records while still a student at NYU, releasing the first album for MGMT and catapulting Cantora Records instantly into the realm of indie-rock elite. Currently Jesse is working on launching a new project, Cantora Labs, an incubator of music focused tech start-ups backed by Cantora Records.
We sat down with Big Jewcy Jesse Israel at the Tribeca Grand, near Cantora's new offices, to talk music, the founding of Cantora, and the forward-thinking label's next steps.