To Leonard Cohen, On His Birthday
We have one birthday wish for Leonard Cohen, and we think he might like it. Read More
By Jewcy Staff / September 21, 2011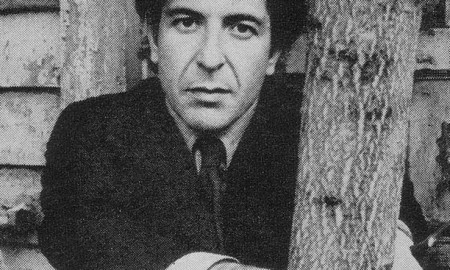 Jewcy loves trees! Please don't print!
For Leonard Cohen's  77th birthday, we'd like to go ahead and ask people to stop doing awful covers of "Hallelujah."  If possible, we'd keep it to the John Cale version, the Jeff Buckley one, and of course, the one by the master himself.
Can you help us make this birthday wish come true?