Israeli Design: Niv Rozenberg's Photographic Patterns
When the most ordinary things in life become art work, you know you have a winner. That's what I felt when I came across Niv Rozenberg's AutoMonuments series Read More
By Einat K / April 12, 2011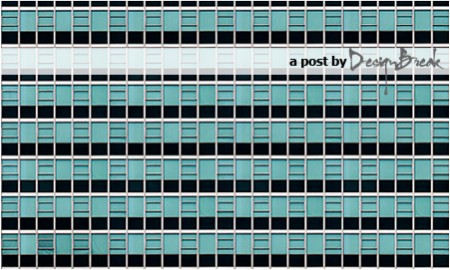 Jewcy loves trees! Please don't print!
This week on DesignBreak, we get a nice taste of the nexus of design and architecture.
When the most ordinary things in life become art work, you know you have a winner. That's what I felt when I came across Niv Rozenberg's AutoMonuments series.  I can stare at his photographs for ages!
If you happen to be in Tel Aviv, you can visit Nir's photographs at the Fresh Paint contemporary art fair which runs till Saturday.