Philip Roth, Quitter?
The 78-year-old Jewish writer throws in the towel, says he's done writing novels Read More
By Stephanie Butnick / November 9, 2012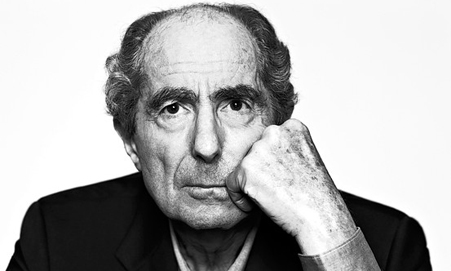 It looks like Philip Roth's writing days may be over. The 78-year-old novelist told a French publication that Nemesis, his 2010 novel, would be his last. "Némésis sera mon dernier livre," the article was helpfully titled. In the 53 years since the 1959 publication of Goodbye, Columbus, Roth has written more than 30 books, as well as numerous essays and short stories, so I guess he's earned some time off.
Salon reports:
Roth said that at 74, realizing he was running out of years, he reread all his favorite novels, and then reread all his books in reverse chronological order. "I wanted to see if I had wasted my time writing," he said. "And I thought it was rather successful. At the end of his life, the boxer Joe Louis said: "I did the best I could with what I had." This is exactly what I would say of my work: I did the best I could with what I had.

"And after that, I decided that I was done with fiction. I do not want to read, to write more," he said. "I have dedicated my life to the novel: I studied, I taught, I wrote and I read. With the exclusion of almost everything else. Enough is enough! I no longer feel this fanaticism to write that I have experienced in my life."
Philip Roth: "I'm done" [Salon]