Ranking Woody
Everything you wanted to say about every Woody Allen film but were afraid to rank. Read More
By Jason Diamond / May 17, 2011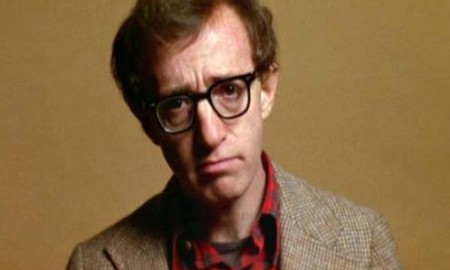 Jewcy loves trees! Please don't print!
Nerve does a great job of confirming a few things I already knew about Woody Allen films with their ranking of his entire canon, but was maybe too afraid to admit.  Namely that the last fifteen years of his career have been nearly worthless, and that 2009's Whatever Works starring Larry David was possibly the biggest disappointment in Jewish film history.
To me, the most shocking thing about this list is that Woody actually made 41 films.  Taking that into consideration, I can easily forgive Woody's worst 20 or 30 since his top ten or fifteen are mostly masterpieces; but I'm also willing to bet that you already know what number one and two are. It's more worth your time to see where the other 39 rank.