Scarlett Johansson is Saving the World in Style (And She Wants Your Help)
Actress Scarlett Johansson announced a plan today that will combine two of everyone's favorite things: tzedakah and big swanky Hollywood parties. ScarJo will purportedly auction off two tickets to the premiere of her upcoming movie, He's Just Not That Into … Read More
By JessM / March 4, 2008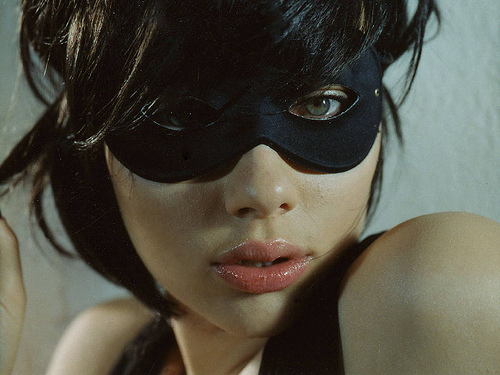 Actress Scarlett Johansson announced a plan today that will combine two of everyone's favorite things: tzedakah and big swanky Hollywood parties. ScarJo will purportedly auction off two tickets to the premiere of her upcoming movie, He's Just Not That Into You, on eBay. All proceeds from the sale will go to international social justice coalition, Oxfam.
Two winners will not only get to chill with the celebrity Jewess at the premiere, but will also be treated as stars for the day, getting glammed out with a Hollywood makeover, and arriving in style by chauffeured car service. Tikkun Olam has never looked so good!
Johansson is full of surprises lately: A few weeks ago, she told us she was planning on being the next Tom Waits, and now she's venturing into the world of charity. Might she be trying to keep up with her socially conscious co-star, The Other Boleyn Girl Natalie Portman? Maybe, but at least it's for a good cause.
Related: Walk A Mile In Natalie Portman's Shoes