The Big Jewcy: Brandon Friend – Socially Networking Art
Brandon Friend is one artist who is helping to create an online community for any artist who has access to a computer. Read More
By Jesse Untracht-oakner / June 13, 2011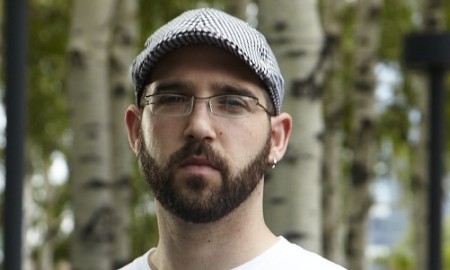 Jewcy loves trees! Please don't print!
You'd almost think that artists were bussed into New York by the dozens.  Everywhere you look there are guerrilla galleries popping up, wheat pasted designs being plastered onto buildings, and hordes of students taking smoke breaks outside of the city's art and design colleges.  Artists have come to the Big Apple for decades, and even after the current influx of outsiders has finished gentrifying the last nabe left to beautify, the artists will still come.
But what makes New York special, is the community that grows out of it, and Brandon Friend is one artist who is helping to create an online community for any artist who has access to a computer.  His website, Be Nice Art Friends, is the ultimate expression of public art.