The Big Jewcy: Rachel Bloom – Ray Bradbury's #1 Fan/Viral As F*ck
You probably saw Rachel sing about how she'd like to screw one of the greatest sci-fi writers ever. Read More
By Merisa Fink / June 2, 2011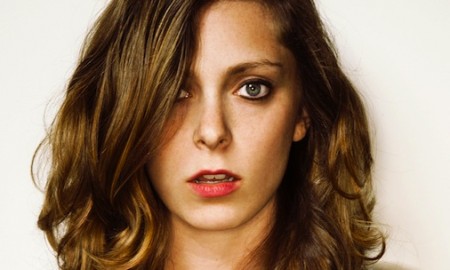 Jewcy loves trees! Please don't print!
Rachel Bloom became every sci-fi enthusiast's wet dream this year when her nerd-fetish video F*ck Me Ray Bradbury went viral. (Warning – it's amazing, but it'll be stuck in your head all day.) It went so far that Ray Bradbury himself actually got wind of it, and hosted her in his home for lunch. She was recently hired as a writer on Jonah Hill's new animated sitcom due out soon, making her the youngest and only female writer on staff.
Her latest video, "I Steal Pets," will leave you in tears.