The Smooth Soul Of An Anti-Semite
Just when you though Jimmy 'The Rent is too Damn High' McMillan was simply an anti-Semitic one trick pony, you find out he's got a softer side.  Jimmy "the artist" will be on display when he releases his album, The … Read More
By Jason Diamond / November 1, 2010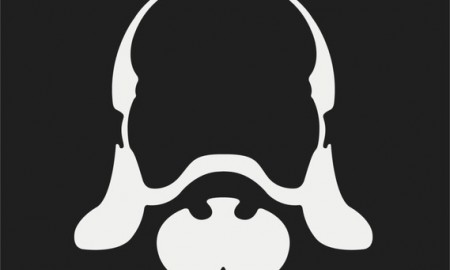 Jewcy loves trees! Please don't print!
Just when you though Jimmy 'The Rent is too Damn High' McMillan was simply an anti-Semitic one trick pony, you find out he's got a softer side.  Jimmy "the artist" will be on display when he releases his album, The Rent is Too DAMN High (Volume 1) next month.
The first single, "What is This," calls to mind the music of I'm Your Man-era Leonard Cohen, with a completely batshit Gil Scott-Heron taking care of the vocal duties.
Most of his songs are urban and contemporary and highlights include tracks like "R.E.N.T.," "This is what I like," and "Vote for Me," and surprisingly it isn't complete garbage, but we're more of a fan of McMillan's mid 70s work as Jimmy Mack: