Wanted: Pictures Of Your Shtetl Fabulous Great-Grandparents
We created a Tumblr called "My Jewish Grandparent Was Cool Before You Were or: Look At The Proto-Hipster Who Probably Ran From A Cossack," and we're looking for submissions. Read More
By Jewcy Staff / September 27, 2011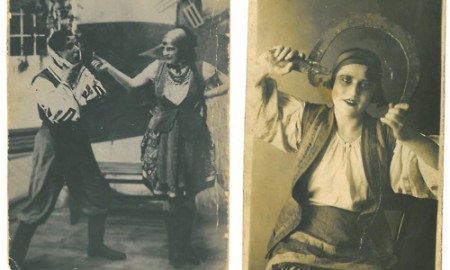 Jewcy loves trees! Please don't print!
We know that there are five clever Tumblr accounts created every three seconds to suck away the time you could be doing something productive, but we created one called "My Jewish Grandparent Was Cool Before You Were or: Look At The Proto-Hipster Who Probably Ran From A Cossack," and we're looking for submissions.
Send them to Editor@Jewcy.com.