The Weekly Yiderati: David Remnick Gives Good Quote, Bad Dutch Ideas, Molly Bloom, and More
I think John Updike wanted to be a Jew (read the Bech stories).  I know for sure that he's getting a conference. The Millions pick (among others) Anya Ulinich for their own take on the 20 under 40 list put … Read More
By Jason Diamond / June 18, 2010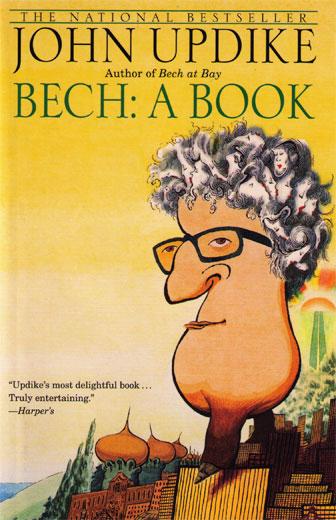 I think John Updike wanted to be a Jew (read the Bech stories).  I know for sure that he's getting a conference.
The Millions pick (among others) Anya Ulinich for their own take on the 20 under 40 list put out last week by The New Yorker.  I almost want to say that with the very under appreciated Ms. Ulinich on a list with names like Keith Gessen and Fiona Maazel, I like this list as much as the original.
Robert Birnbaum chats with David Remnick.  Awesomeness ensues.  Especially this quote by Remnick: "not that I don't find writing hard; I find it very difficult because I know how good or bad it can be-but I do like the process. Some writers, really having written, dread writing. I have never felt that. I find it immensely exciting."