What Do Jew Do On Christmas: Todd Levin, Writer/Comedian
One of the contributors to our favorite funny sex book of 2010, tells us what he does for Christmas. Read More
By Jewcy Staff / December 24, 2010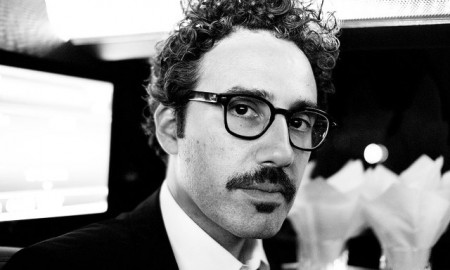 Jewcy loves trees! Please don't print!
Before I met my wife, Lisa–a Southern Baptist–I typically spent Christmas arguing with my family about which movie to see. (I'm still angry at you, Yentl.) Now I spend the day forcing a polite smile as I fish around in my Christmas stocking from Lisa's parents, removing the puzzling "gifts" inside—travel toothpaste, pencil erasers, off-brand Oreos. In that way, Christmas is a lot like Hanukkah.
Todd Levin is a writer and comedian.  He was one of the writers of Sex: Our Bodies, Our Junk.  He writes for some guy named Conan who has a popular late night television show.