What Jews Do On Christmas: Go Back To The Desert
Just in case you don't have plans and/or a private jet at your disposal. Read More
By Jason Diamond / December 16, 2011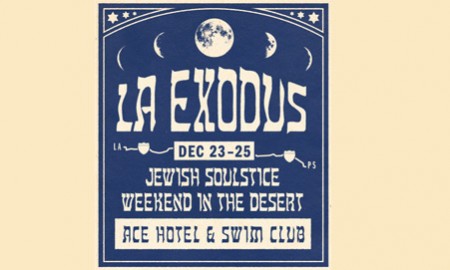 Jewcy loves trees! Please don't print!
Our friends from East Side Jews are teaming up with some other Jewish organizations for a Christmas exodus starting on December 23rd at the Ace Hotel in Palm Springs.  There will be comedy, a Chinese buffet, and probably 98% Christmas music free (you can't escape that stuff).  If you're already in/around Los Angeles, or have a private jet lying around, this is probably the best way to spend your Christmas if you wear a yarmulke.
RSVP at Facebook and let them know you're coming.