Woody Allen Finally Becomes A Master
Public television bestows the "American Master" tag on Woody Allen. Read More
By Jason Diamond / November 7, 2011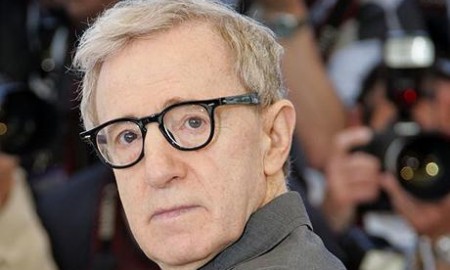 Jewcy loves trees! Please don't print!
Woody Allen: A Documentary premieres nationally on your local PBS affiliate on Sunday, November 20, and it's going to be stuffed full of people talking about what a genius he is, how neurotic he is, and also appearances by Penelope Cruz, John Cusack, Larry David, Mariel Hemingway, Scarlett Johansson, and about a thousand other people.
Watch Woody Allen: A Documentary on PBS. See more from American Masters.