Everything You Ever Needed To Know About Jewish Food In One Podcast
Rabbi, chef, and James Beard Award-winning cookbook author, Gil Marks, talks about his new Encyclopedia of Jewish Food. Read More
By Another Rachel / November 9, 2010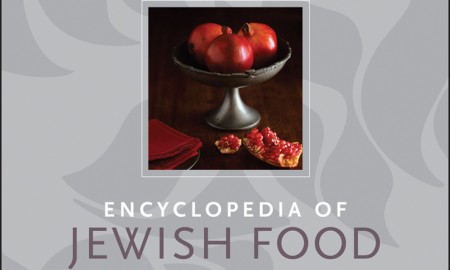 Jewcy loves trees! Please don't print!
Growing up in my house we had kugel and chicken soup in my house; the Syrian Jews next door had different food, as did the family of French Jews down the block.  Food is one of the greatest things that unites all different walks of Jewish life.
Today, rabbi, chef, and James Beard Award-winning cookbook author, Gil Marks, talks about his new Encyclopedia of Jewish Food at the Vox Tablet podcast.