Natalie Breaks Her V: Baby May Be To Blame
Natalie Portman is no longer a vegan. We discuss. Read More
By Jon Reiss / April 11, 2011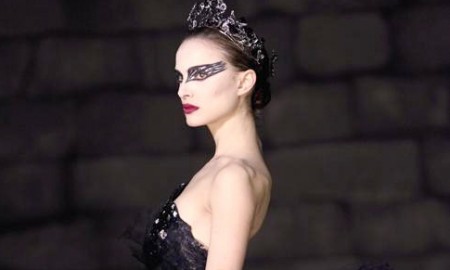 Jewcy loves trees! Please don't print!
Unfortunately, there's no longer a proper "Vegan Break List" on the internet, but if there were, Black Swan starlet Natalie Portman's name would go straight to the top.  The pregnant Oscar winning actress who became vegan after reading fellow Jew Jonathan Safran Foer's Eating Animals, claims that her pregnancy was a factor in her decision. According to today's article on The Famous, Portman said that her body was telling her that it needed eggs and dairy, not an uncommon excuse for V breakers.
Not sure if this is going to cause the Oscar winner to lose fans, but if you truly believe in the cause, boycott No Strings Attached–with her and Ashton Kutcher–as a show of strength and unity with the animals, and people with good taste.