Daily Jewce: Bar Refaeli's Hotness Confirmed, Zuck Ties the Knot, and more
In the news today: South Florida's frum dairy farmer, Sholem Aleichem's great-great-granddaughter, and more Read More
By Jewcy Staff / May 21, 2012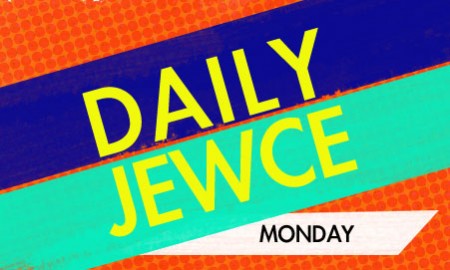 Jewcy loves trees! Please don't print!
• Congratulations, Bar Refaeli: you are the hottest woman in the world.
• Mark Zuckerberg married longtime girlfriend Priscilla Chan. What did you get them?
• Meet Bill Berman, a frum dairy farmer in Florida.
• That men-only Orthodox anti-Internet rally happened this weekend.
• Sholem Aleichem's great-great-granddaughter remembers the writer on his 96th yahrzeit.