Daily Jewce: FIghting Hunger, Germans On Adam Mansbach, Schusterman, Babushka Rock, And More
In the news today: Giving money to fight hunger, Germans on "Go the F**k to Sleep," Russian grandmas hit the big time, and much more. Read More
By Jewcy Staff / June 28, 2011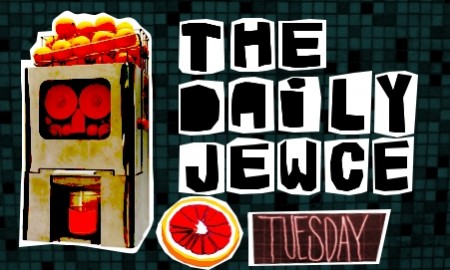 Jewcy loves trees! Please don't print!
MAZON: A Jewish Response to Hunger, has awarded over three million dollars to 286  organizations fighting hunger in the United States, Israel and selected developing nations.  See the list here.
Wise words from Jewish philanthropy maven Lynn Schusterman, from a panel she sat on last week in Israel.