Daily Jewce: Israel Eschews U.N., Marnie Stern In The New Yorker, Jon Stewart As Edward R. Murrow And More
Today in news: Israel to skip a U.N. summit, the man who planned to blow up the gay pride parade in Jerusalem gets 6 months community service, a guitar shredding Jewess and more Read More
By Jewcy Staff / December 27, 2010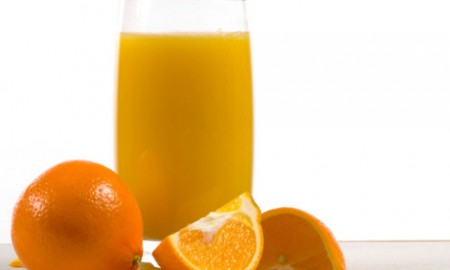 Jewcy loves trees! Please don't print!
Israel says it won't participate in the 10th anniversary commemoration of a U.N. conference on racism that singled out Israel for criticism and likened Zionism to racism. (Via Salon)
If you're planning on blowing up a gay pride parade in Jerusalem, you will probably only get six months community service.
Guitar shredding Marnie Stern gets written up in The New Yorker.
Citing his role in the 9/11 Responders bill, the New York Times see shades of Edward R. Murrow in Jon Stewart.