Daily Jewce: Israeli Gender Equality, Hello Kitty Mezuzah, And More
In the news today: Israeli gender equality isn't doing that great according to a UN study, the last of the Hapsburgs dies, how to make a mezuzah out of a piece of plastic, and much more. Read More
By Jewcy Staff / July 5, 2011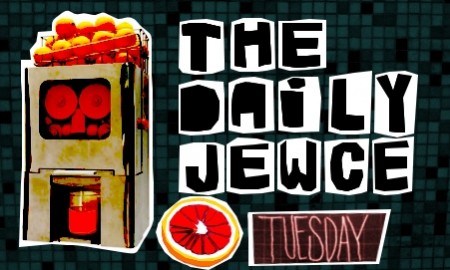 Jewcy loves trees! Please don't print!
A new UN report finds there is no meaningful equality in Israel between men and women when it comes to matters relating to marriage and family relationships.
Otto von Hapsburg, who saved 15,000 Jews from the Nazis, and was the last of the Hapsburg family line, has died.