Daily Jewce: Israeli Hummus Will Flow At Princeton, NY Mets Getting Sued, Natalie Portman's Book Bag And More
Today in news: Nazi memorabilia collector turned Nazi hunter, Israeli hummus will still be served at an Ivy League college, the woes of the New York Mets continues and much more Read More
By Jewcy Staff / December 8, 2010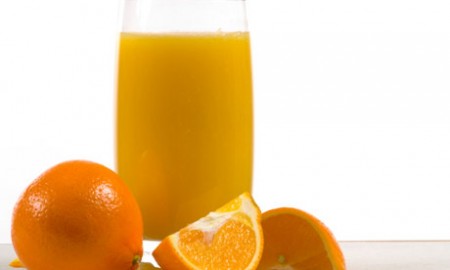 Jewcy loves trees! Please don't print!
A heartwarming tale about a "43-year-old college dropout from Los Angeles who says he made a lot of money in finance, became interested in Nazi memorabilia and ended up on an undercover odyssey where he posed as a neo-Nazi to befriend a former Waffen SS officer and recorded many of their conversations with the plan to someday expose the man's role in the Third Reich."
The New York Mets are being sued by the trustee trying to recover money from the Bernie Madoff Ponzi scheme.