Daily Jewce: Jewish Miss America, Joan Rivers Created Oprah, Destruction Of A Jewish Cemetery In Brooklyn, And More
Today in news: Will we finally have a Jewish Miss America, Joan Rivers takes blame for Oprah, Carrie Brownstein's new television show and more. Read More
By Jewcy Staff / January 5, 2011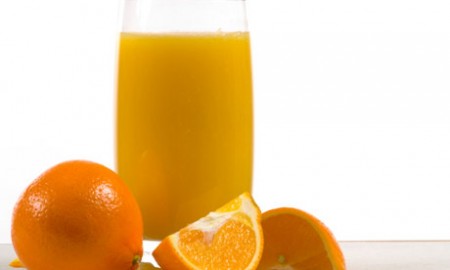 Jewcy loves trees! Please don't print!
In the entire history of the Miss America pageant, there has only been one Jewish winner: Bess Myerson, in 1945.  In 2011, will Loren Galler Rabinowitz of Massachusetts be the second?
Love or hate Oprah?  Thank or blame Joan Rivers.
The New York Times discusses "Portlandia," a new comedy series making its debut Jan. 21 on IFC, starring Carrie Brownstein and Fred Armisen.
A Jewish cemetery in Brooklyn is slowly being destroyed…by the city.