Daily Jewce: Jews Do Election Day, Jews Love Allergy Studies And Stories From The West Bank
Today's news: Your neighborhood Halal cart guy endorses a candidate, Jews in the election, allergies, stories from the West Bank and more Read More
By admin / November 2, 2010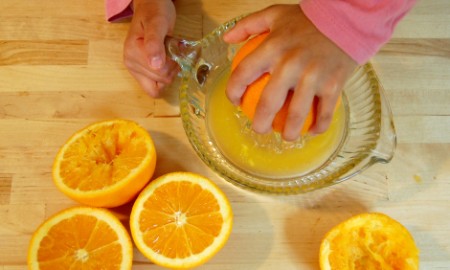 Jewcy loves trees! Please don't print!
John McCain has nice things to say about Wisconsin Senator Russ Feingold.
Lee Fisher, running for Senate in Ohio, lets it all hang out in his closing ad.
Talking about the final days of Richard Blumenthal's campaign in Connecticut.
Food trucks endorse candidate in Santa Monica.