Daily Jewce: Joe Lieberman Should Make Friends With WikiLeaks, Herzl's Lonley Planet, Bob Dylan's Paper, Cynthia Ozick And More
Today's news includes some new ideas for Joseph Lieberman, what would one of the founding fathers of political Zionism think of Tel Aviv becoming trendy, get a little piece of Bob Dylan for a lot of money and much more. Read More
By Jewcy Staff / November 30, 2010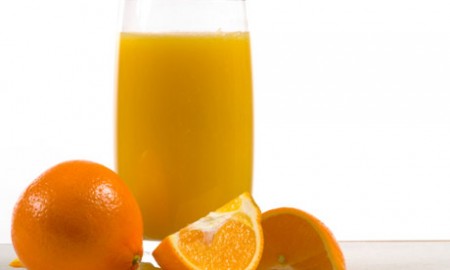 Jewcy loves trees! Please don't print!
The Atlantic thinks that instead of prosecuting Julian Assange for actions he calls "outrageous, reckless, and despicable," maybe Joe Liebrman should consider praising the head of WikiLeaks.
Want to buy some music sheets for some of Bob Dylan's most famous songs?  Hope you've got $200,000 lying around.