Daily Jewce: Klan-Fighting Grannies, the Next Omri Casspi, and more
In the news today: Guns N' Roses to play Israel without Slash, Nora Ephon was addicted to Snood just like you, and more
Read More
By Jewcy Staff / July 3, 2012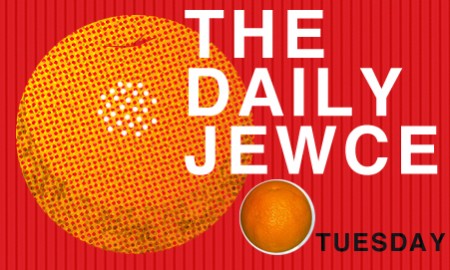 Jewcy loves trees! Please don't print!
• The time granny fought the Klu Klux Klan in Texas.
• You're not alone: Nora Ephron was addicted to the computer game Snood, too.
• Is Lior Eliyahu the NBA's next Omri Casspi?
• If only that Holocaust survivor beauty pageant had actually been about beauty, Miriam Krule laments.
• When Guns N' Roses performs in Israel, it will be without Slash, their Jewish band member (h/t Marc Tracy).