Daily Jewce: Lieberman Talks DADT, YouTube Shuts Down Watch Group, Zuckerberg in China And More
In today's news: Joseph Lieberman does something right for a change, YouTube shuts down a Palestinian media watch group, Mark Zuckerberg goes on a trip and more. Read More
By Jewcy Staff / December 20, 2010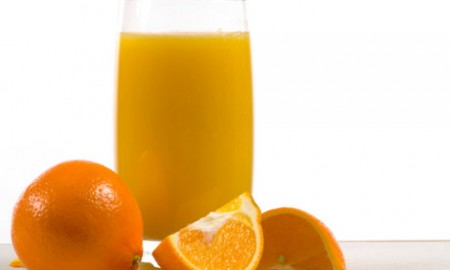 Jewcy loves trees! Please don't print!
At The Daily Beast, Howard Kurtz talks to Sen. Joe Lieberman about the repeal of the don't ask don't tell policy,
Mark Zuckerberg is visiting China. Not sure how he plans on checking his Facebook feed since the site is blocked in the country.