Daily Jewce: The WikiLeaks Movie, Jewish Books Podcast, Israeli Spy Memoirs And More
In the news today: There's going to be a WikiLeaks movie, Shalom Auslander attempts to tell the future, the son of a Hammas member spied for Israel and wrote a book about it, plus much more. Read More
By Jewcy Staff / March 3, 2011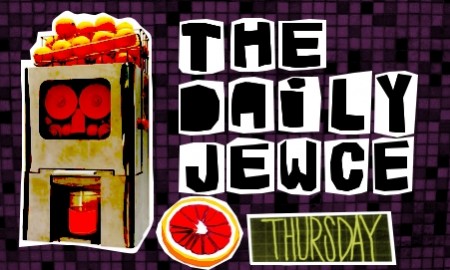 Jewcy loves trees! Please don't print!
Shalom Auslander ponders what the next revolution will be.
An Arabic online version of the memoir, "Son of Hamas," by Mosab Hassan Yousef – the son of a leading Hamas figure who served for Israel's Shin Bet security services for ten years – has been released.