Daily Jewce: The Rahmfather, Trying To Make The McRib Jewish, Sophie Crumb And More
Our daily news roundup includes stories on "The Rahmfather," R. Crumb's daughter coming into her own as an artist, New York City as the treyf capitol of the universe and much more. Read More
By Jewcy Staff / November 5, 2010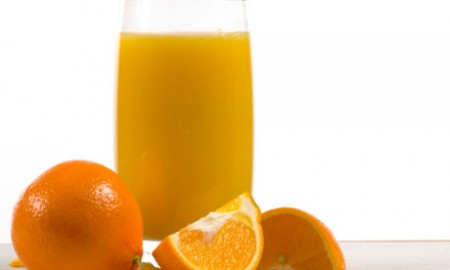 Jewcy loves trees! Please don't print!
The Rahmfather: Emanuel seems genuinely touched. "Got off a goddamn bus to shake my hand," he says. "Isn't that weird?"
"McRib is Back" is the #1 (promoted) topic on Twitter today.  We Googled "McRib Kosher" to see if we could find anything remotely Jewish about this culinary disaster.  All we got was a letter to Salon stating that "[t]he patty itself is just a pressed piece of boneless pork. Big whoop. I can't see this as offensive unless you an Orthodox Jew keeping kosher."
Sophie Crumb is all grown up and following in her parents footsteps.  She talks about her new book, Sophie Crumb: Evolution Of A Crazy Artist along with her father R. Crumb.