Dear Joe Lieberman, Please Quit And Don't Seek Reelection
Joe Lieberman says that he's not seeking reelection. If that's the case, then there don't expect many posts after 1 tomorrow, because we will be busy chugging champagne. Read More
By Jewcy Staff / January 18, 2011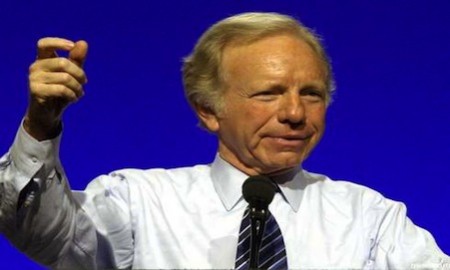 Jewcy loves trees! Please don't print!
Joe Lieberman: notorious schmuck and guy who annoys just about everybody, might be telling the world that he no longer wants to ruin the fun for everybody else, and won't seek reelection in 2012term as Senator for Connecticut.
If this is the case, and if at 12:30 tomorrow Lieberman says that he's done being the poster boy for the annoying Jew; then there don't expect many posts after 1 tomorrow because we will be busy chugging champagne.