Drake's Album 'Nothing Was The Same' Leaked
Featuring Jay-Z, "Pound Cake/Paris Morton Music 2" makes its rounds online Read More
By Romy Zipken / September 16, 2013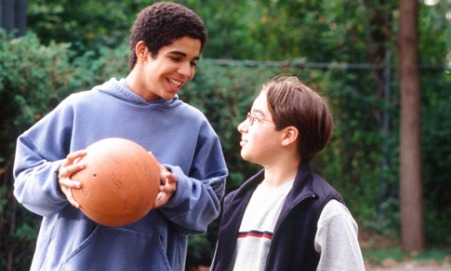 Drake's newest album Nothing Was The Same has leaked and it's a happy Monday for us all. The track "Pound Cake/Paris Morton Music 2" features Jay-Z rapping about Benzes and Maybachs while Drizzy's on about a potential visit to his high school reunion, you know, to show up all his classmates who teased him way back when.
Drake's feeling confident on this track, claiming "When I'm 'bout to drop somethin' crazy and I say I'm the greatest of my generation." More like the greatest of The Next Generation– at Degrassi, amiright? Sorry, it just never gets old, Jimmy Brooks.
Nothing Was The Same officially drops on September 24, but it can be pre-ordered on iTunes if you simply cannot wait. We understand.
Drake Ft. Jay Z – Pound Cake/Paris Morton Music 2 [YouTube]